WHY IS CODE WEALTH DIFFERENT?
We consistently work to provide impartial property investment advice that meets your personal needs. We have no direct commercial relationship with any seller or real estate agent so we are genuinely working exclusively with YOUR best interests in mind, unlike others who are licensed real estate agents and consequently have a conflict of interest benefiting their own business.
We begin every relationship by striving to understand your personal and financial goals along with your individual situation so that we can devise a customised plan that suits your personal needs. We may also assist you in selecting an appropriate property from carefully sourced investment grade properties, curated with your unique requirements in mind.
Our property investment advice is underpinned by our commitment to impartial research and analysis. We only use independent sources of information and reference all sources to ensure transparency at all levels. Our objective is to always provide you with the best and most relevant facts so that you are able to make an informed property investment decision.
Call us now to speak with one of our experienced property investment advisors.
10 reasons to
choose code wealth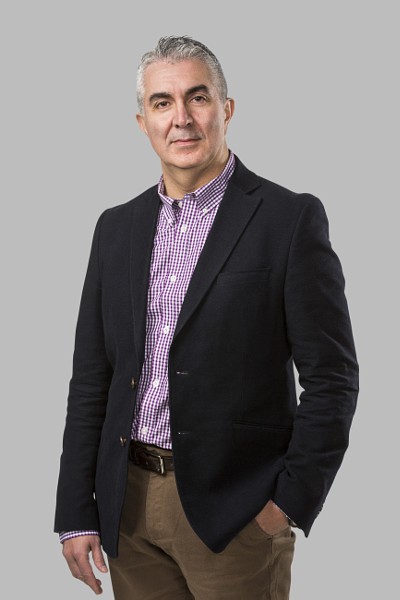 "It's critical to understand that there is a fundamental sequence to acquiring an investment property. It involves firstly establishing the specific goals with a customised strategy, secondly accessing quantified research and lastly sourcing the right property in the right location, as the investment vehicle. This sequence and the expertise to implement, is the underlining difference between a real estate company and a specialised property investment advisory".
pAUL GOMEZ,
CEO
- CODE Wealth Pty Ltd